I'm home tonight, still battling the vestiges of the stomach flu and about to couch potato and watch a movie, but thought I'd post a few holiday photos....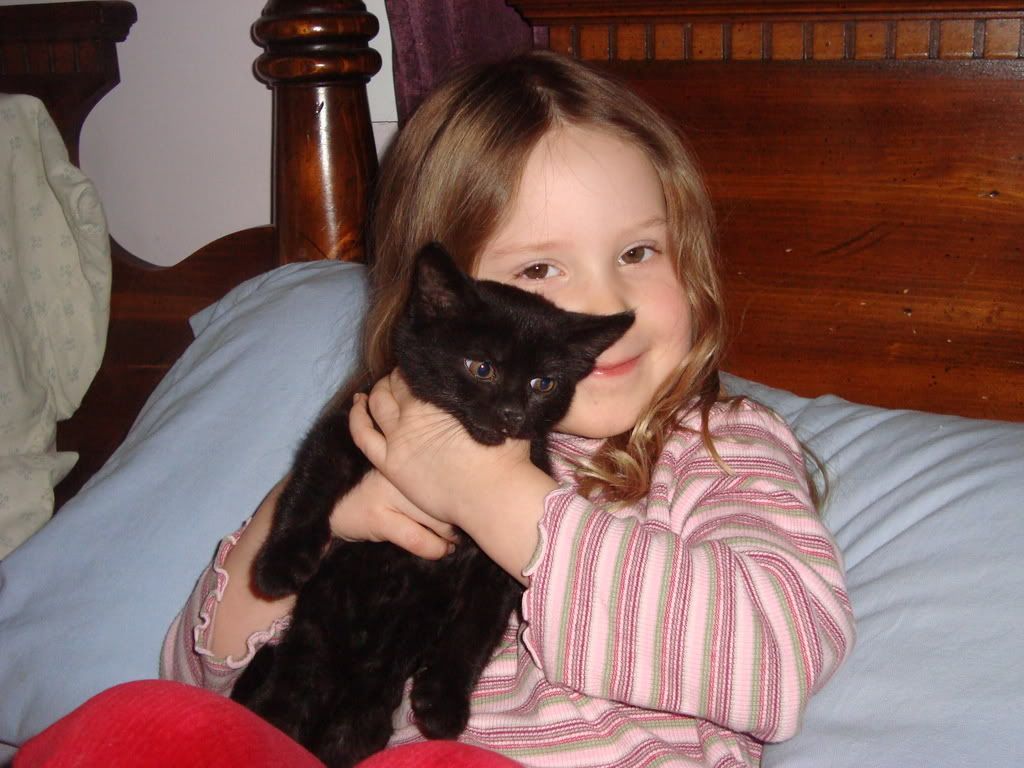 First of all, meet Luna, our 12 week old kitten, and Helena's favorite holiday gift!
By the way, she's currently trying to climb up my sweater....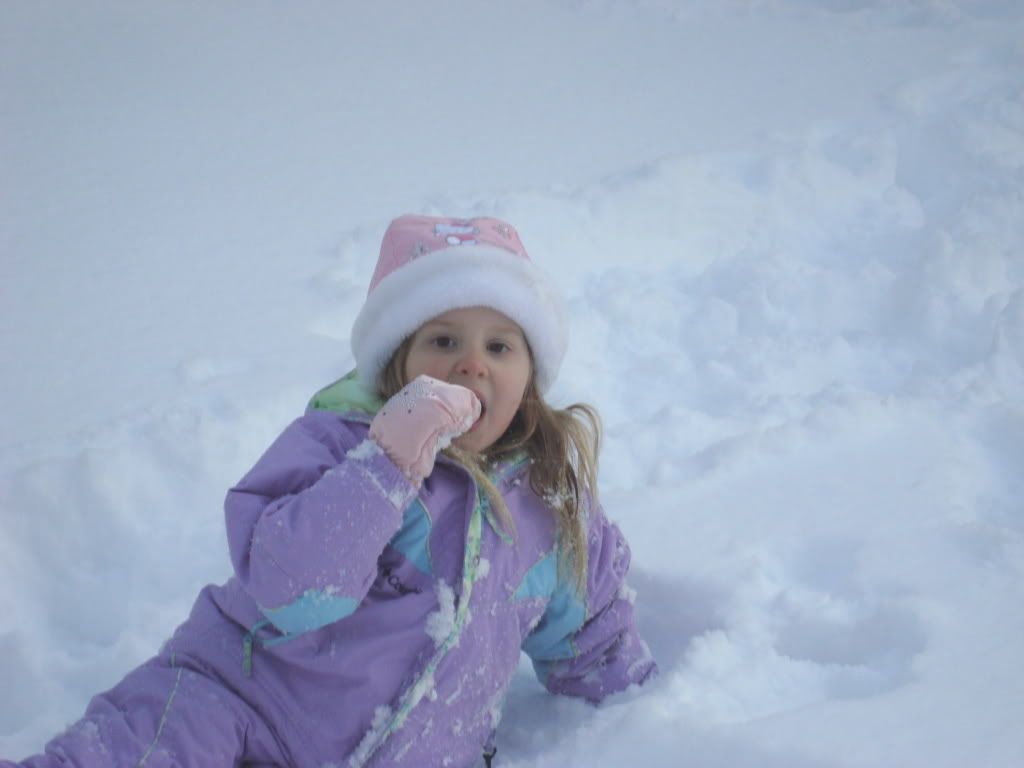 Tasting snow after one of our big December dumps....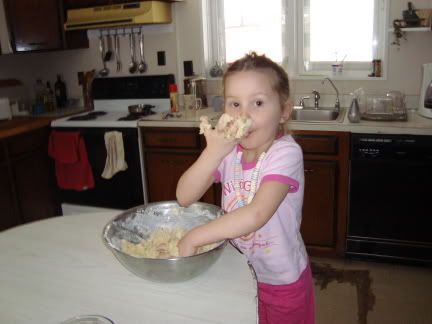 Life is about tasting everything, especially cookie dough!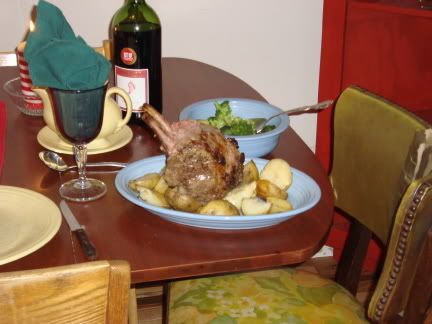 Our little family Christmas Eve Dinner. With Patrick's help, I made a standing rib roast for the first time, with creamed horseradish and brussel sprouts. It was Amazingly good. Helena loved it, and just asked for the "beefy roast" again the other day!
Our Christmas tree!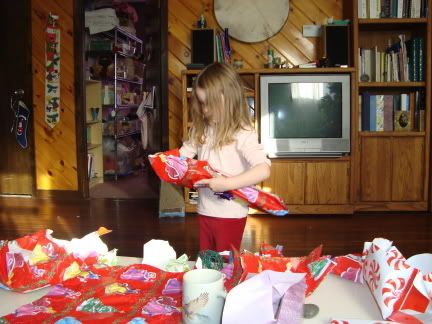 Christmas morning!