Since becoming a working mom, I have to admit I do live for the weekends, those glorious days of being home with my family, spending my time as I'd really rather be doing all the time. One of the pitfalls to this approach to life is that I tend to cram in too much and finish the weekend more tired than I began. This makes an excellent case for finding a way to make your life's passion pay...and therefore reserving weekends for rest and communion with family, friends, and, dare I dream, self! However, since I'm this is where I stand today, here's a peak at a typical, crazy, Griffin weekend!

Friday:
Got done with work at 1pm, whoohoo, the weekend has begun! Friday afternoon is my favorite day of the week these days, with the weekend still ahead and ripe with promise.
Helena and I dashed down the street after work where the squeezed us in for a last minute appointment at Donna's styling Salon in downtown Spencer, me for a much needed haircut, Helena for a much loved styling and nail painting in preparation for the evening ahead.

Next it was home and quickly to bed for a nap before our long evening out. Helena crashed deeply and sweetly, I dozed fitfully and then jumped up to work on some neglected projects before it was time to prepare to go.
Once Helena awoke, we got ready for an exciting eveing out with my parents, David, & Heather to see the Ithaca Ballet's production of the Nutcracker.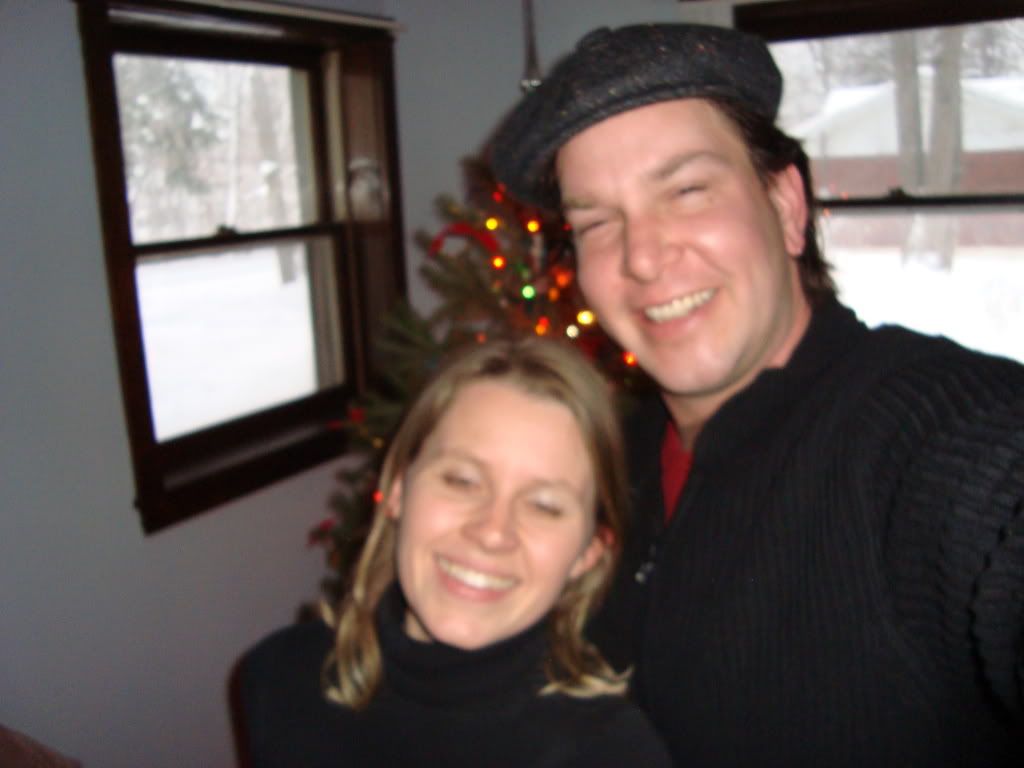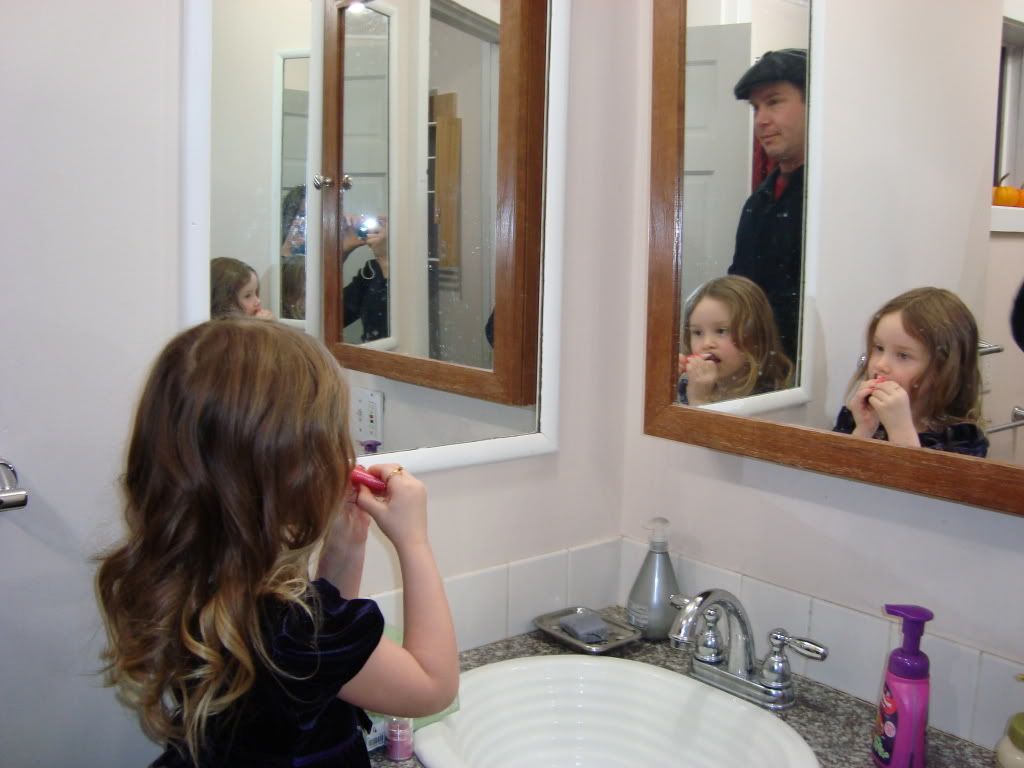 Then, off to dinner at Helena's & Papa's (grandpa) favorite Restaurant, King Buffet, for Chinese food before the show.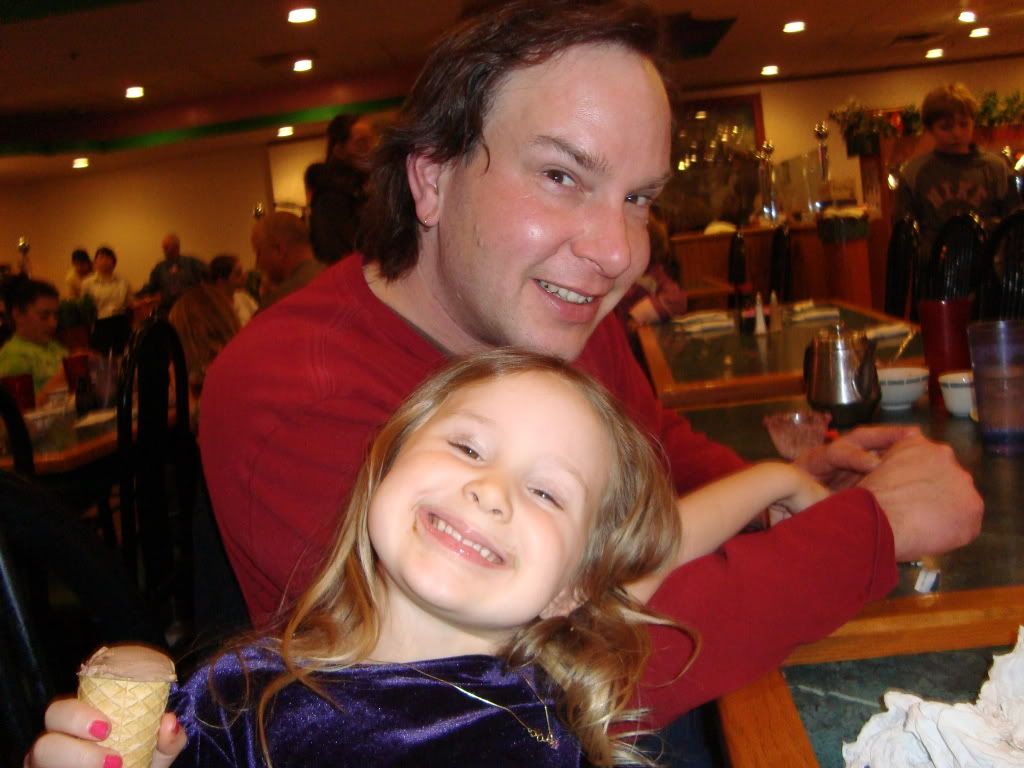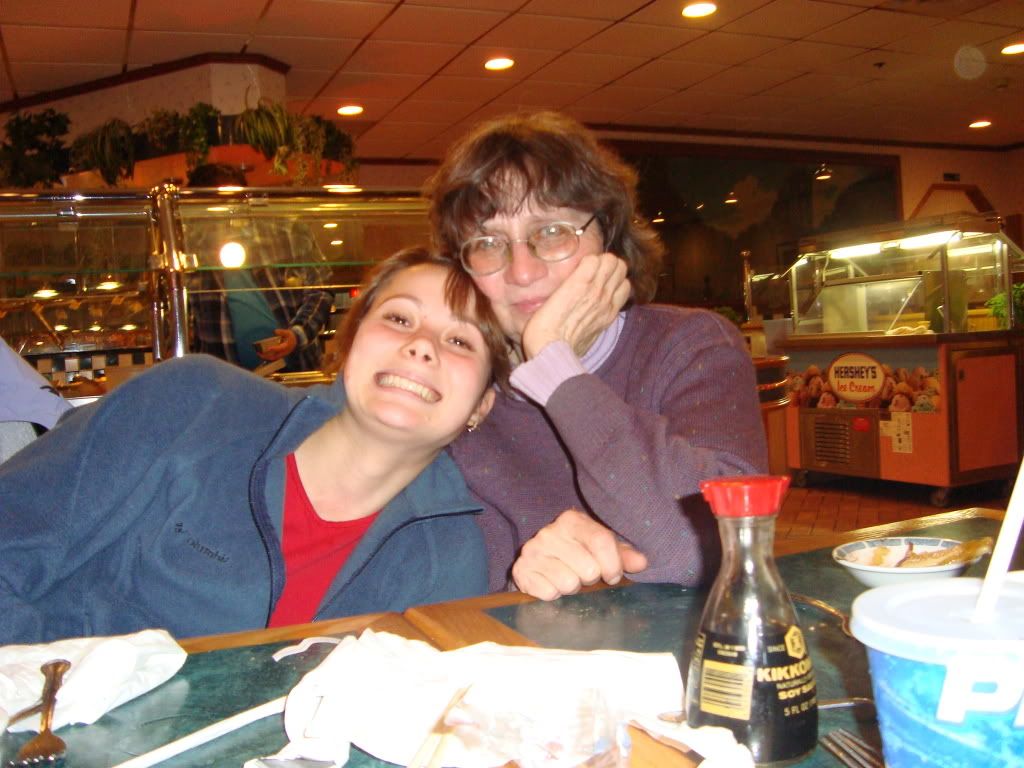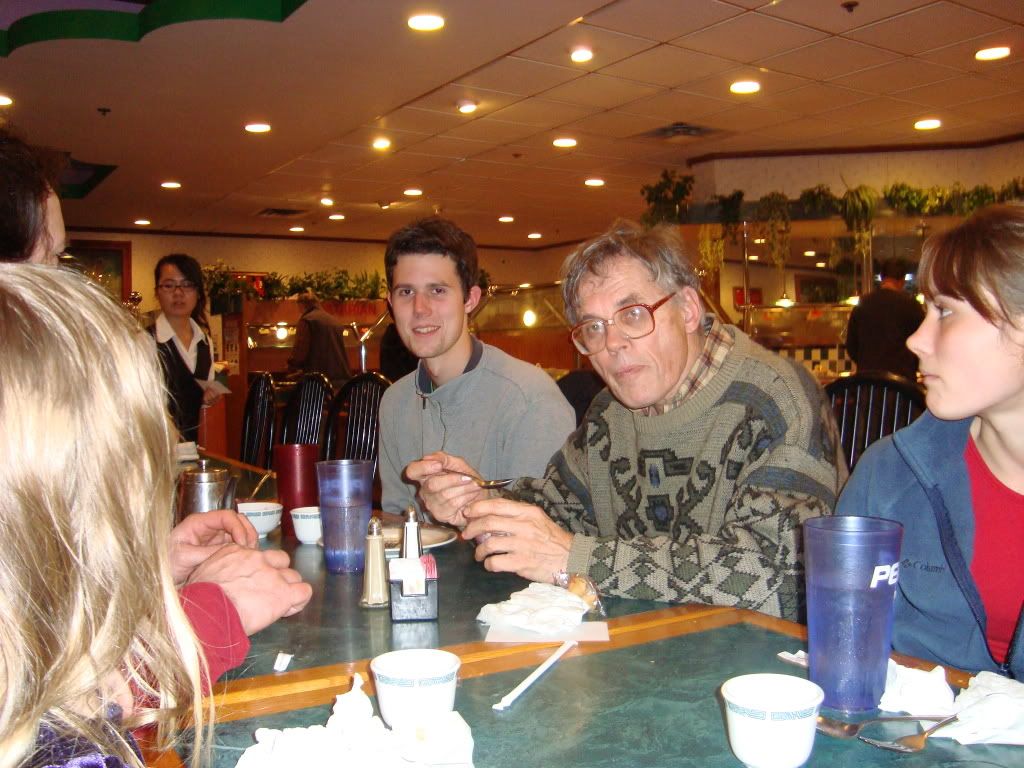 Then it was off to the show, the Nutcracker, performed by the Ithaca Ballet at Ithaca's historic
State Street Theater
. For a relatively small town, Ithaca get's some world class performers and speakers at our local venues, including the
Dalai Lama
, who makes his US home here in our neck of the woods, a fact I learned only recently.
The show was great, the dancing excellent, and the only fault Helena found in it was that it was "too short".
And that was our evening out. There's much more to the weekend, but I find this post getting long, so more later!