I have professed to be a creative person, but lately that creativity takes it's form in such less than exciting tasks as creating systems at work that work, creating storage solutions both at home and at work, and the like.

Last weekend I indulged in bit of the more traditional sort of creating, in fact binging on it a bit, as I've felt starved for that type of activity of late. After last weekend I decided I need to find more time to nibble at those types of projects, because indulging to the extent that I did left me feeling that mixture of sickness and satisfaction that comes with overindulgence.

Here are some of the fruits of my indulgence:

Pajama Pants for Helena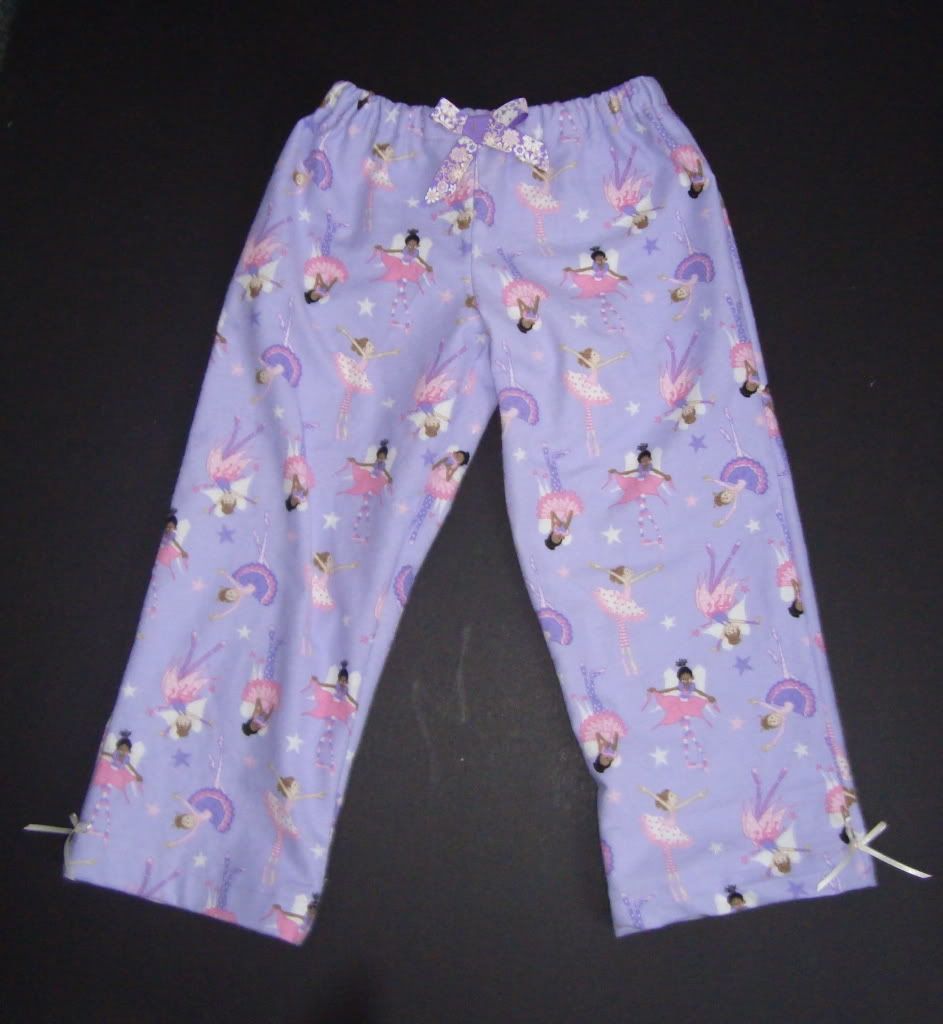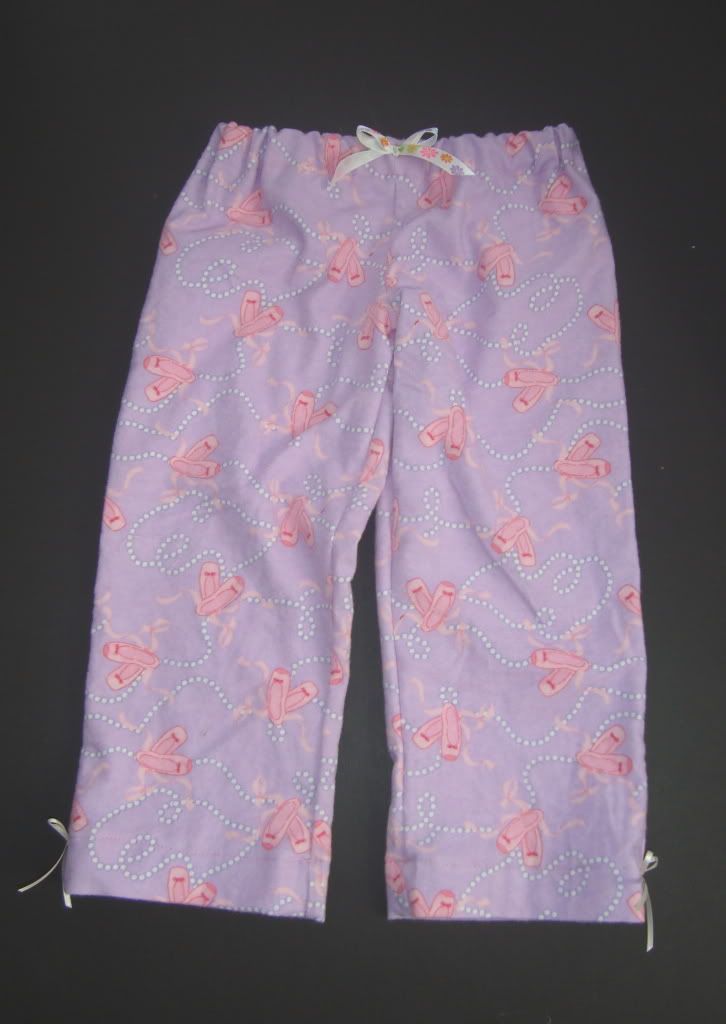 Helena & I made 3 pairs of these, the first pair the weekend before. Then we had to make more in order to get her out of those, so these are the second two. We bought the fabric on clearance over the summer with the intention of getting to them much sooner then we did. I was beginning to have visions of the end of winter arriving, and the pajamas still not made, so I'm thrilled to have them done early in the flannel PJ season.
And these are the vision board holders I made, one for our office which holds the work in progress board for our dream home, and one for Helena's room.

Vision Board Holders
This innovation is a variation on the french memo board. For maybe the first time, I conceived of an idea, and, with the help of Patrick, who cut the plywood and installed the hanging hardware for me, I was able execute my idea in just a few weeks.
We used scrap plywood and recycled material for these boards-the office board material came from some poorly fitting curtains that were hanging there when we moved in. Helena's board fabric had a past life as a Cornell Catering table cloth, which had some small stains and holes but was for the most part, useable fabric. We bought several at a local yard sale 2 summers ago and they've been sitting around waiting for new life.
I'm now, slowly, making curtains for the living room. And then, who knows. I may need to turn my attention back to creative organizing. Our house is coming along, but more is needed.
Happy Snow Day!